The Four Horsemen

Team Motto: Making games at the end of days
Team Members
Games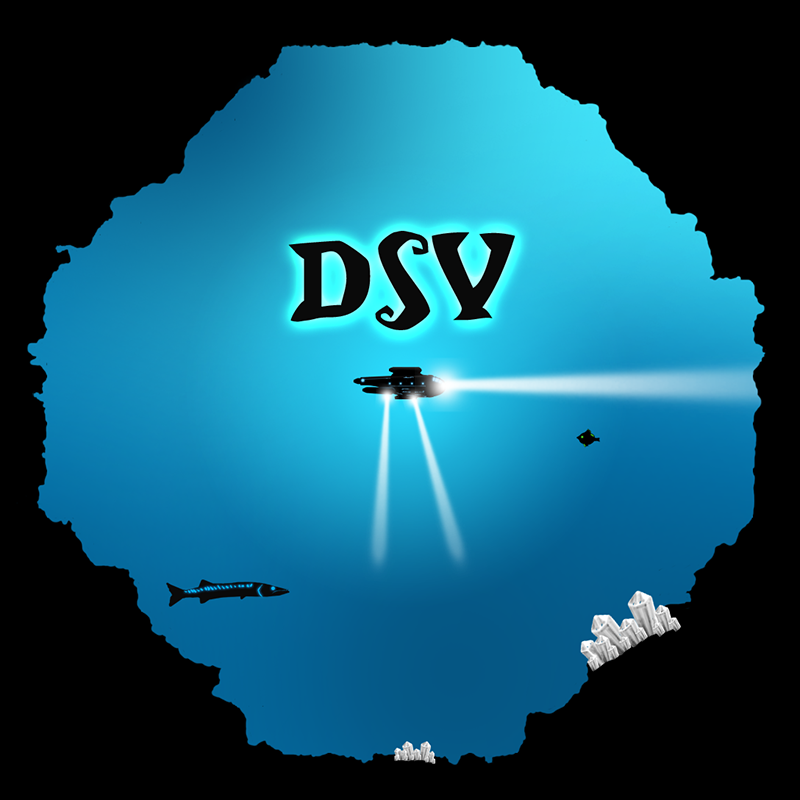 DSV
Try to reach the depths of the ocean. Collect fish in each area to progress. Explore exciting areas with dynamic lighting!
A Hobo with a Shotdrum
You are a drunk Hobo and you are in no mood to make friends. Shoot people, make cash and keep your alcohol level high!! Use the oil drums to bounce around the town!