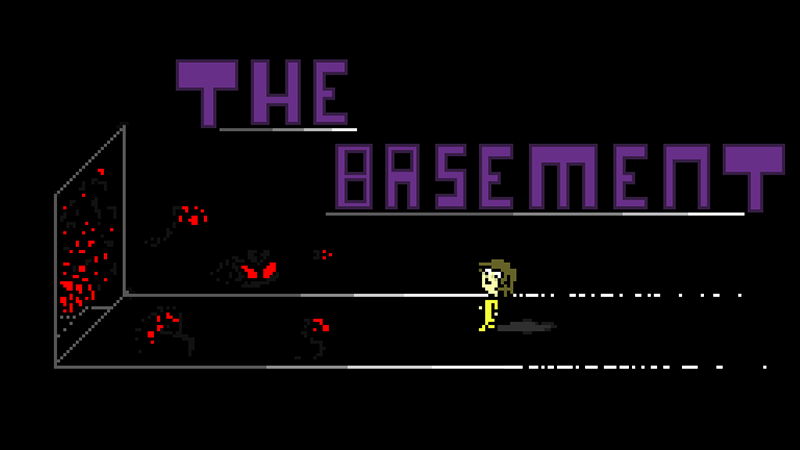 Theme:
Alphabetical Order |
Element:
Pepperoni
How to Play:
Click to move the player. Stand near furniture in the house, then click the upgrades in the bottom bar to convert them into towers. Once they run out of ammo, they'll return to their mundane states. Destroy all waves to win.
Description:
The Basement is a game about a young child attempting to face the fears that have been haunting it from the depths of it's house. As a youth's imagination can explore limitless bounds, the child begins to materialize these nightmares as they strive to attack it.
Face your fears and fight back! Use your imagination to instill power into the objects around the house.

The theme of the game is childhood, with the element of "booby-traps".
Screen Shots:
Credits
Featuring the development talent of: