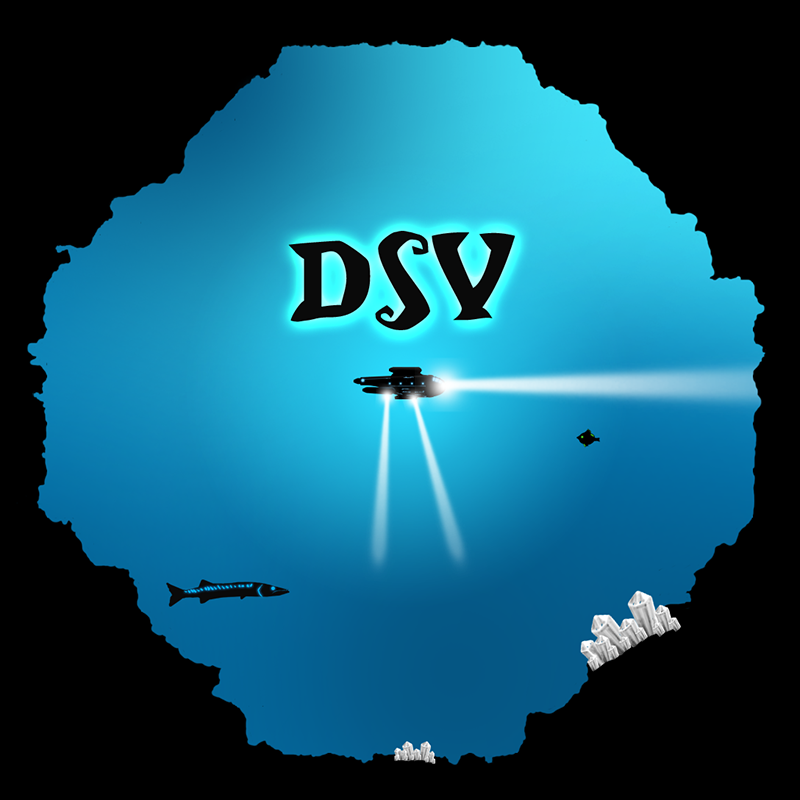 Download Game Here
Theme:
Depth |
Element:
Submarine
How to Play:
Arrow keys to move your submarine.

Hold SPACE to extend your fish claw.

Release SPACE to grab a fish.
Description:
Try to reach the depths of the ocean.

Collect fish in each area to progress.

Explore exciting areas with dynamic lighting!
Screen Shots:
Credits
Featuring the development talent of: